Published on Wednesday, November 24, 2010 by BigIV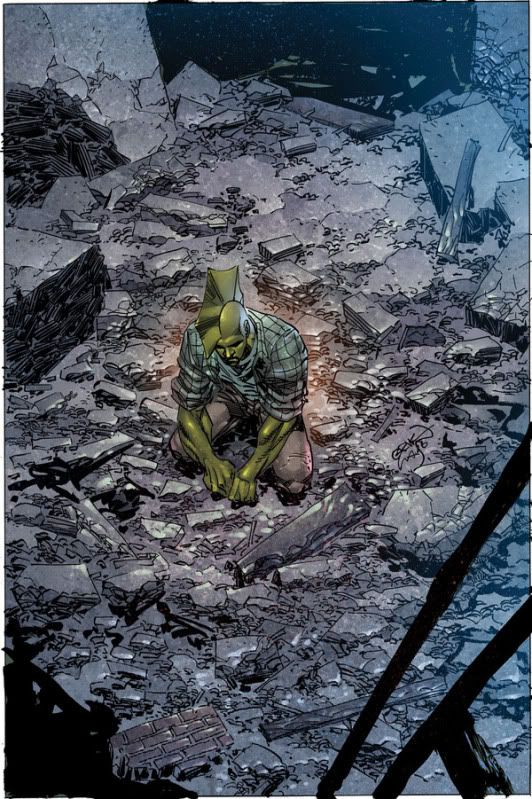 Recent news from Image revealed that they weren't going to reveal spoilers for the plot twists coming up for Emperor Dragon. However, the forum at ImageComics.com has posted the art for the 169 cover. Malcolm is on it so he must live through the events of Emperor Dragon. He is alone so what can that mean?
Discuss Dragon on the forum.